Nostalgia is a brand that strives to put social influences and creativity at its core.

Conceptualised in 2016 and brought to life in December of 2017. The brand aims to produce clothing that is a reflection of our everday life and the people we share it with.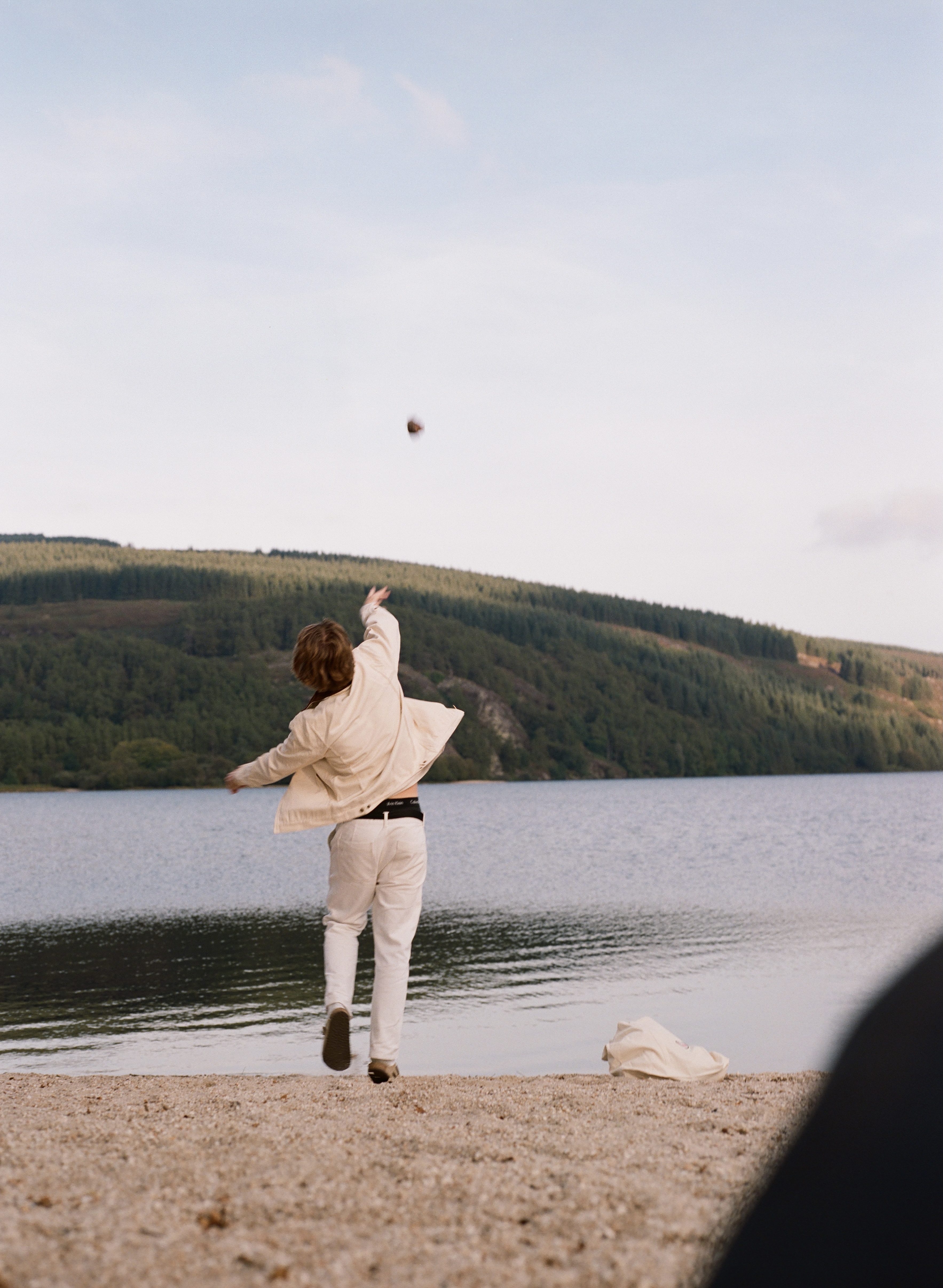 *Your privacy matters to us. Our shop has SSL, which adds a layer of security when you enter your information at checkout. Payments are processed by Stripe and Payapal which has a PCI Service Provider Level 1 on all transactions.
*All orders are eligible for a 14 day refund. If you have any concerns please contact us by email.